Group RAINZ will hold their fan meeting and concert from Seoul to Busan.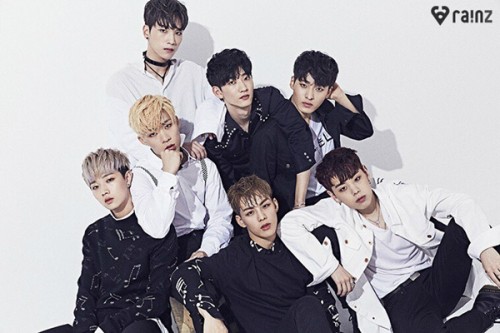 On 16th November, project boy group RAINZ has mentioned that via Melon Ticket will reveal their Busan's first fan-concert. Reservation of tickets will start from 24th November on wards.
The Fan-concert will be held at Crystal Ballroom at Busan Lotte Hotel on December 29th at 7.00 pm.
RAINZ will also hold their Seoul fan-concert as well at the Yes 24 Live Hall at 7.00 pm from December 26-27th.
The group debuted with their mini album 'Sunshine' and have been working on the single title 'Juliet'.